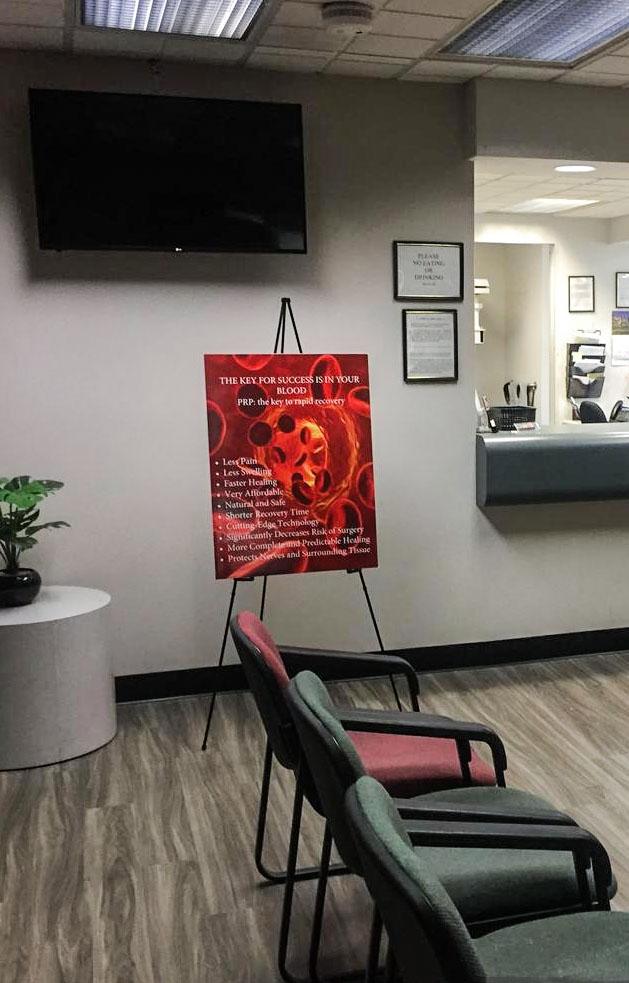 Downey, CA Dentist - Downey Dental center
Welcome to Downey Dental Center! All your dental specialists in one convenient location!
WE OFFER COMFORTABLE AND AFFORDABLE DENTAL VISITS IN DOWNEY
Looking for a Downey dentist that is perfect for the entire family? Welcome to Downey Dental Center, where our goal is to provide a dental home where you and your whole family will feel welcome. From small children to seniors, we'll make sure each and every visit is pain free and enjoyable. We want you to love being in our office, just as much as we love serving our patients.
Our Downey dental office provides a wide variety of high quality dental treatments in a warm and comfortable environment. With 5 experienced dental specialists, Downey Dental Center has become recognized as a leading dental provider in Downey. Our caring and highly trained staff are committed to excellence and are intent on providing you with outstanding patient care. In addition to dental exams, and cleanings, our office provides the full spectrum of comprehensive dental care with a focus on general dentistry, periodontics, orthodontics, endodontics, and oral surgery. Some of our most popular dental services include teeth whitening, dental implants, invisalign, veneers, dentures, and sleep apnea.
We also provide emergency dental care, so please feel free to contact our office at any time with dental emergencies.
Please browse through our website and be sure to give us a call if you have any questions or would like to schedule an appointment.  We encourage patients to provide feedback on their visit to our office, so we can continue to improve the "patient experience."
Like and Follow us on Facebook